Custom Feeder Bowls for
Sorting a Wide Range of Parts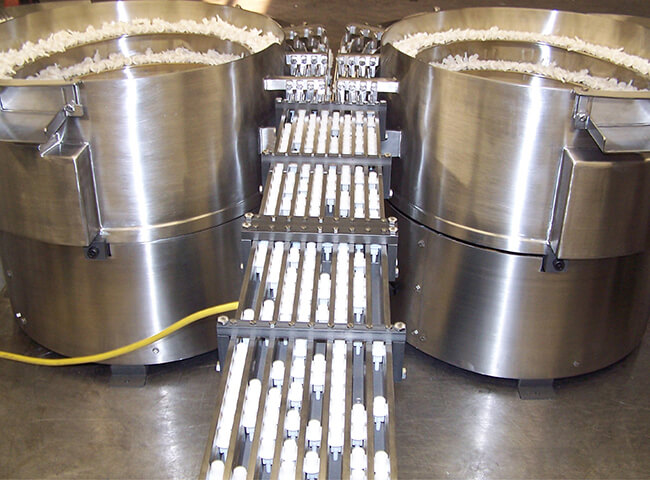 At Custom Feeder, we engineer and manufacture vibratory bowls to be used for fasteners, part assembly, sorting and orienting parts, liquid filling, and capping. From start to finish, we can take flat sheets of stainless steel and turn them into completely custom designs for fully automated units. View our bowl feeders.
From single vibratory bowls to multiple component systems, let our highly skilled team engineer and fabricate your next part handling system.
Our part handling systems are creative, clever,
and built with high quality standards.
All of our part handling systems are designed to be user-friendly and feature custom parts that can be remanufactured if ever necessary. Even if we did not design and fabricate your machine, in some cases, we can remanufacture an existing part for your system to help restore your operations.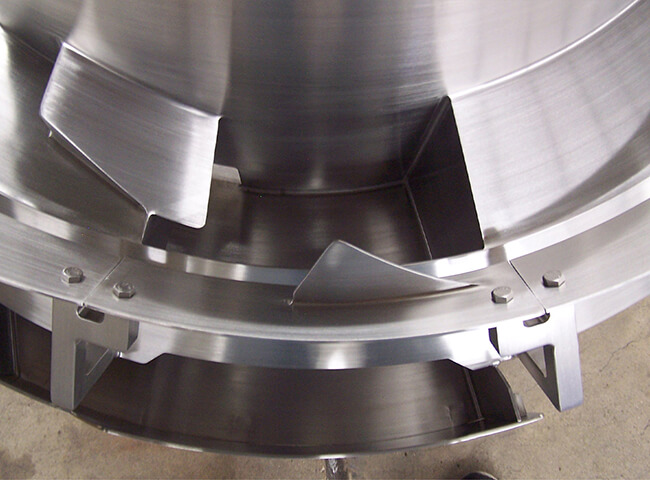 We are proud to service the following industries, and more.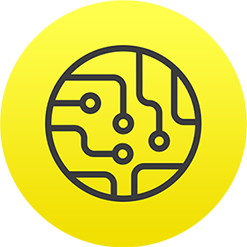 Electrical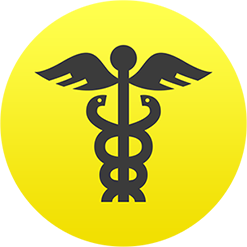 Medical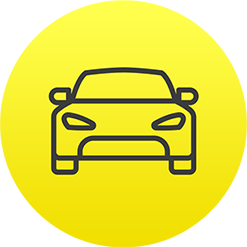 Transportation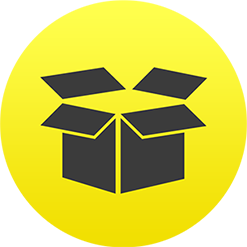 Packaging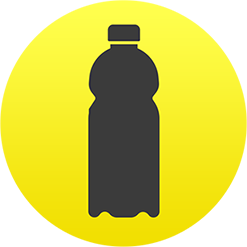 Liquid Filling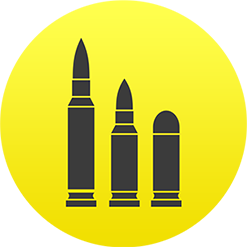 Ammunition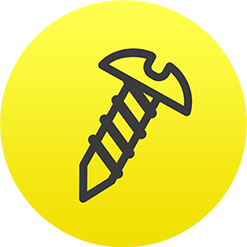 Fasteners
Are you an engineer? If so, then please note that we can manufacture parts that will meet your need for specialization, documentation, and specification. We offer a more sophisticated level of engineering when compared to our competition.
The Difference Between Custom Feeder and the Competition
At Custom Feeder, our skilled fabricators and engineering staff work together to design parts that can be repeatable in the real world. We have the tools and experience necessary to provide detailed drawings and solid models of the parts that we produce. We understand the importance of providing these technical details and part specifications, as they can greatly minimize your down time in the event of machine failure.
We are proud to have been providing custom automated units since 1987.
Take a look at just a few of our projects: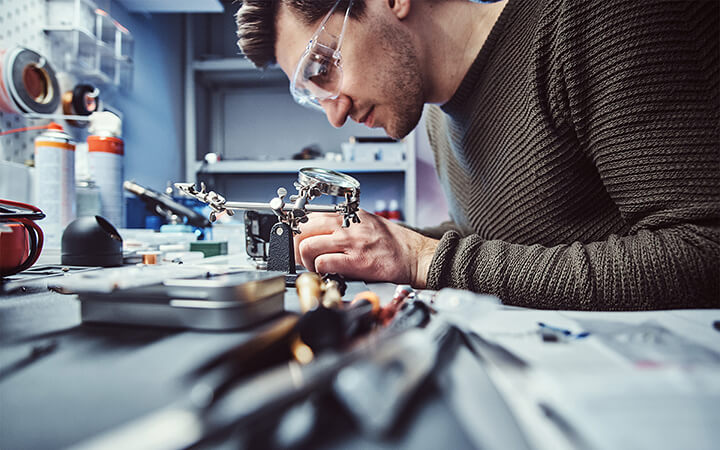 We are looking to train new artists and creatives to become industrial sculptors. At Custom Feeder, we value our employees for their individual method of creating parts and problem-solving. We recognize that each person has their own set of strengths to approach the design process differently, and we celebrate it.
Are you looking for a career change? Do you have experience fabricating parts for various applications, such as car racing or farm equipment? If so, we will train you to apply your skills to industrial fabrication! We offer great pay, 401k, health insurance, and full time work.
At Custom Feeder, we offer a full one-year warranty on our parts and service. We also provide replacement parts to service our customers' equipment. Give us a call today!
We Design 3D Models of Our Systems